COME BREATHE WITH US, LIVE!
Workshops, Private Breathing Sessions
& Certification Courses
If you're ready for better health and more energy, it's time to experience Qi Breathing.  A higher quality breath results in a higher quality life.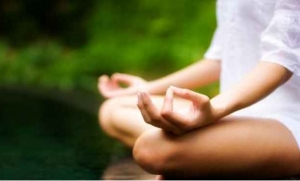 Qi Breathing Workshop
Experience the power of breathing
at our next 2-day workshop on October 12-13, 2019 in St. Paul, MN
Earn 14 Continuing Education hours for
Physical Therapists, Massage Therapists and Fitness Professionals.
For as low as $99
Private Breathing Sessions
Breathing is inseparably linked with feeling, moving and thinking. When you learn this powerful technique to breath consciously, you unlock a whole new layer of wellness and healing.
Certifications
We offer two certifications:
Certified Breathing Coach & 
Certified Breathing Practitioner
Are you ready to help more people, make more money and step more fully into your purpose?
CONTACT US TODAY
Experience Qi Breathing!