Private Breathing Sessions
Qi Breathing (QB90)
If you've never experienced a breathing session, you might wonder why do you need private breathing sessions? After all, breathing is something your body does automatically, and most of the time you're not even aware it's happening.
But there are massive health and wellness benefits in learning to harness the power of breath.
That's because breathing is inseparably linked with feeling, moving, and thinking – and when you learn these simple, powerful techniques to breathe consciously – you unlock a whole new layer of wellness and healing you've never explored before.
Sessions are typically two hours. $125/session
Call or email to set up a session:
651-238-7248
info@experienceqibreathing.com
BREATH COACHING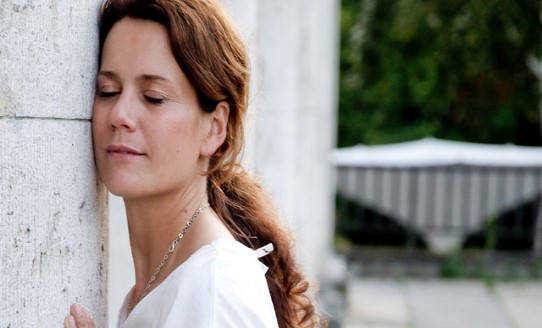 Get your breathing analyzed and learn suggestions on how to breathe more effectively.
CONNECTED BREATHING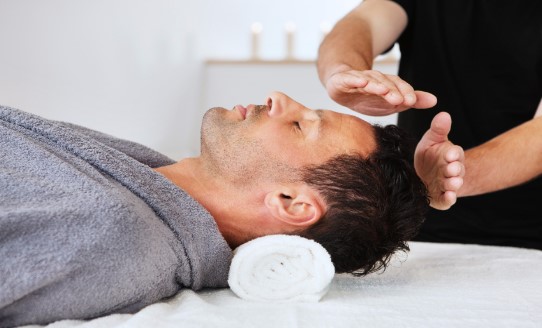 Heal with the breath. Sessions are longer than Qi Breathing sessions (typically 60-90 minutes) and incorporate Reiki healing energy.
This is an incredible opportunity to experience the powerful ways to use breathing to…
eliminate stress

sleep better

prevent disease

gain power over moodiness, depression, and anxiety

improve your life

feel happier, healthier, and more in control of your destiny