Qi Breathing Certifications
Earn the designation as a Certified Breathing Coach (CBC) in this 2-day experiential workshop.
The Certified Breathing Coach Training is about helping you discover breathing issues and developing individualized programs to help your clients recover their natural breathing rhythm. You will be able to prescribe a breathing plan of action to individuals for optimal health and wellness and discover ways to effectively market and offer your breathing coach services.
A glimpse of what you'll experience:
In this powerful, content-packed program, we'll show you how to incorporate essential ingredients to be successful.
You'll discover how to:
increase your income

serve the world in a bigger way

help clients feel better, heal better
enroll clients quickly and easily

make a much bigger impact through your work
CERTIFIED BREATHING COACH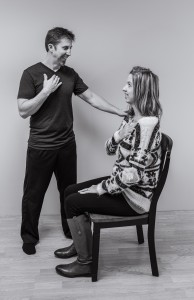 Want to become a Certified Breathing Coach? Come to our 2-day certification workshop. Exam and manual included.
Pre-requisite: 2-day Qi Breathing workshop.
CERTIFIED BREATHING PRACTITIONER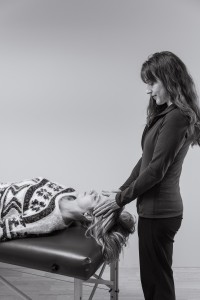 Want to join the world of holistic healing as a Certified Breathing Practitioner? Assist people on their healing journey with Connected Breathing. Year-long apprenticeship programs available.
How Breath Coaching can be used:
(In a classroom setting)  to decrease anxiety  (before a quiz, exam or presentation)
(In a dental/medical/physical therapy setting)  to decrease anxiety  (before an exam)
(In a classroom setting)  to increase the ability to concentrate and learn
(In a personal training session)  to increase athletic performance – (endurance, strength, power, speed)
(In a counseling, wellness/life coaching session)  to enhance mental outlook – (positive psychology)
(In a yoga class – to transition from the stress of daily life)  to be in a more relaxed state
(In a yoga class)  to be in the present moment
(In a physical therapy/massage session to draw awareness on poor breathing patterns)  to reduce muscular tension  (especially neck, shoulders and low back)
(In a physical therapy session) to improve results of therapeutic exercises
(In the workplace) to increase productivity and energy levels
Whatever you do, becoming a Certified Breathing Coach will enhance your work.
If you're ready to play bigger, serve more people, make more money and step more fully into your purpose, then you're ready to join us and become a Certified Breathing Coach.