Contact us to schedule a private breathing session (live or virtual) info@experienceqibreathing.com
Benefits of Qi Breathing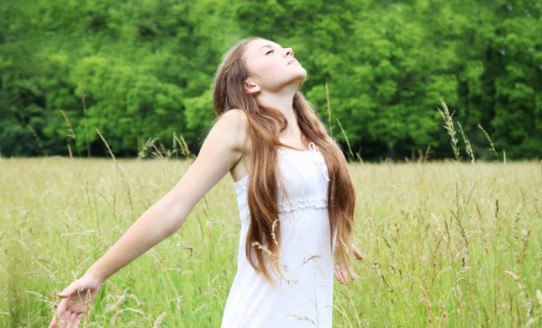 DECREASES THE EFFECTS OF STRESS
Qi Breathing has the ability to aid complete relaxation. The breath releases endorphins and decreases cortisol levels.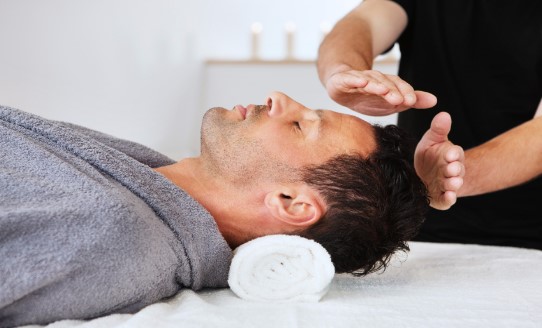 IMPROVES HEALTH
Oxygen is a foundational key to a healthy body. It improves circulation, enhances the immune system, helps tissues heal, improves digestion & reduces blood pressure.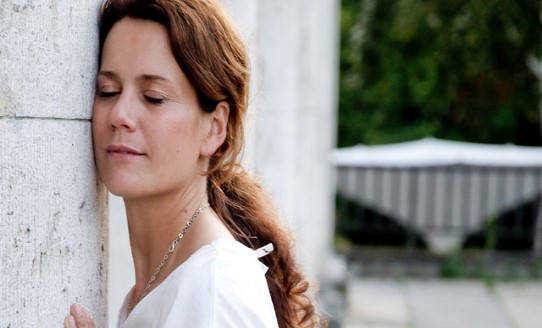 INCREASES ENERGY
The deeper and fuller we breathe, the more oxygen enters the blood and then the cells. This will lead to more energy and vitality.
WELCOME TO DEANNA AND TROY'S…
Qi Breathing website
Meet breathing coaches Troy Stende and Deanna Reiter of Minneapolis.  "Troy and I came together and developed Qi Breathing, which incorporates his background in Qigong and my background in breathwork. Qi Breathing is designed to help expand your energy levels (Qi) and your breath."
Qi Breathing Workshop
Experience the power of breathing
at our next 2-day workshop
(none scheduled during the COVID-19 quarantine)
Earn 14 Continuing Education hours for
Physical Therapists, Massage Therapists and Fitness Professionals.
For as low as $99
Private Breathing Sessions
Breathing is inseparably linked with feeling, moving and thinking. When you learn this powerful technique to breath consciously, you unlock a whole new layer of wellness and healing.
Certifications
We offer two certifications:
Certified Breathing Coach & 
Certified Breathing Practitioner
Are you ready to help more people, make more money and step more fully into your purpose?